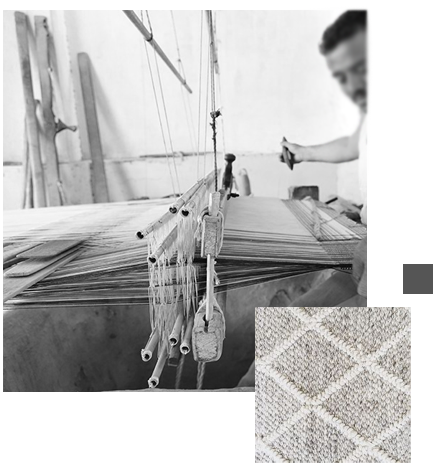 We, Bharat Overseas Corporation, established in Year 1994 are Home Textiles Specialists (Manufacturers and Exporters) based in Panipat, India.
We are one of the promising manufacturing & export companies with full range of Handlooms , Power looms , Shuttle less Rapier Looms , Water Jet Looms , Digital Print Machine infrastructure with In-House Designing , Finishing and Packing units. Our material and products are of the finest quality which has the potential to generate the applause of overseas buyers of any market. We are US$ 10 Million annual turnover business with over 250 skilled and trained workers.
Precision Craftsmanship Brings Value
State Of The Art Infrastructure
Based in Panipat, India, we have manufacturing facilities, spread over 16,000 Square metres area, has large base of Looms, Tufting & Fabrication. The state-of-the-art sewing facilities with on line checking at critical points coupled with quality controls at finishing section meeting the standards of buyers.
Delivering highest quality is an essential core value of Bharat Overseas Corporation. Hence, we are constantly working to ensure that you always receive the best